forelinksgolf Debut Cab Gloves
Our Debut Cab Golf Gloves is designed to have the softest feel for the best performance - made of 100% premium cabretta leather and precisely placed seams.
Made entirely of Premium Cabretta Leather, the Debut Cab Gloves is designed to deliver the softest feel and provide better grip.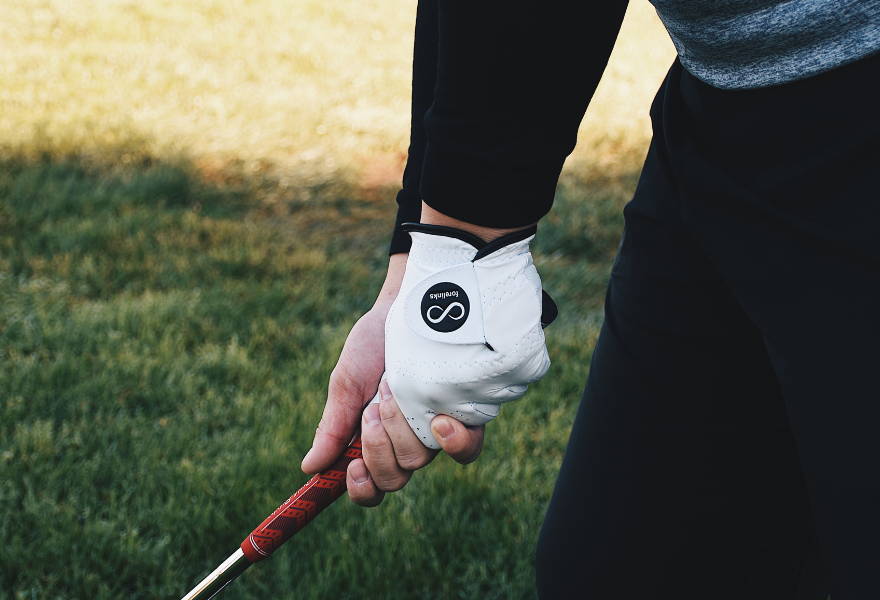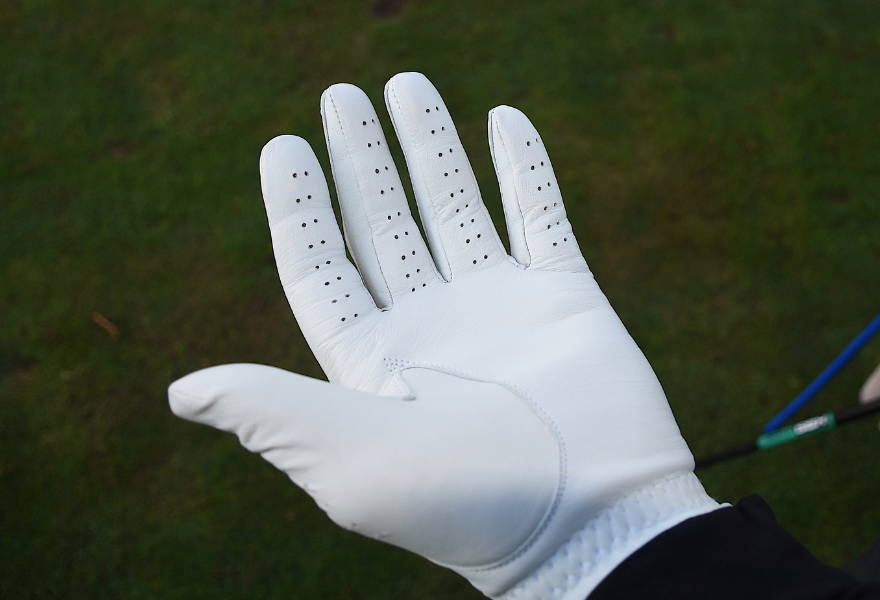 Designed with breathable perforations, your skin can breathe easily when gripping your club allowing you to worry less about sweaty palms throughout your round.

The comfort and flexibility of a leather glove is unmatched to synthetic gloves because of its natural material. A better fitting glove for a better scoring round.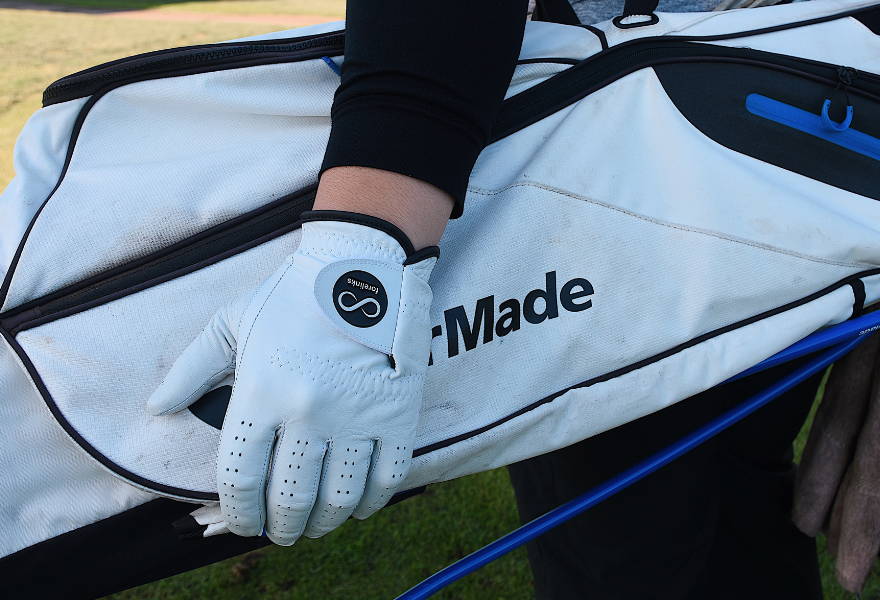 Why Is The Price So Good?
By avoiding retailer, designing our products in-house, and selling directly to our customers, we're able to provide higher quality golf apparel and accessories at a fraction of the going price.
We advise getting our forelinksgolf Debut Cab Golf Gloves one size down if you are accustomed to using a Titleist Players or Footjoy Pure Touch glove. So if you normally use a Titleist Players Glove size ML, we recommend choosing a size M for our gloves.

If our gloves happen to not fit the way you like it, we offer FREE exchanges ensuring that we get you the right glove size that fits your game best!
Enjoy the feel of total performance. The Debut Cab Glove is designed for golfers who are looking for a more comfortable and softer feel when gripping the clubs.
Precise Seam Placement and Sewing Construction
100% Premium Cabretta Leather
100% Satisfaction Guarantee. Hassle-free returns & exchanges within 30 days of purchasing.